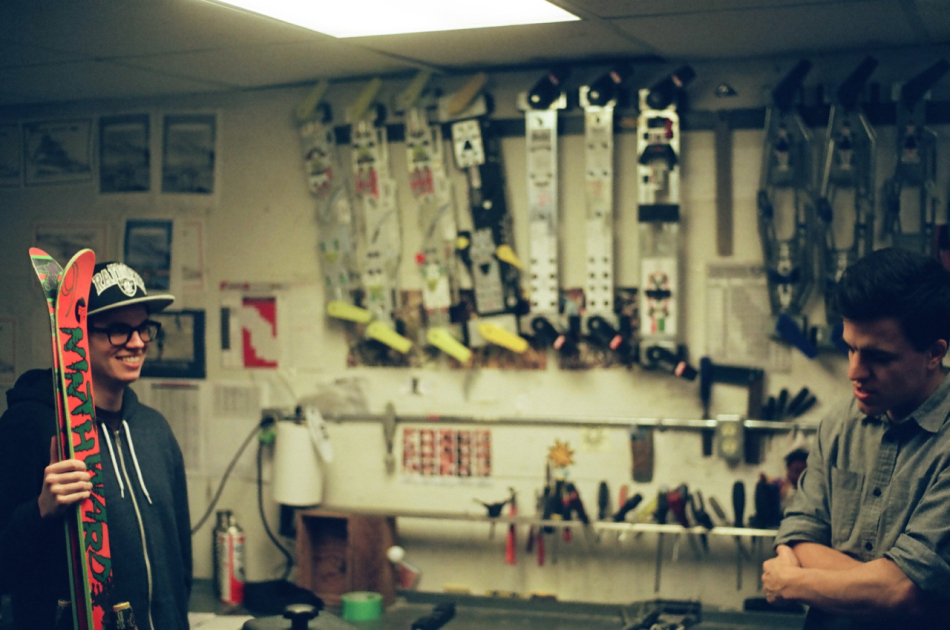 Live from the trap: Matty Hollman and myself putting the FKS in Frankenstein. Shot by
Matthew Waring
, one of my favorite photographers. We drank a lot of tea together during our too-brief stint as roommates a few summers ago. Expect more from all three of us before the snow melts.
Posted on January 30th, 2013
If I could sing or play an instrument for you, I would sing and play an instrument for you. If I could dance for you, I would dance for you. If I could paint for you, I would paint for you. But my thing is words … words … But the problem about words is that you may listen to them, and that would be a mistake. For all I'm doing is painting with words, and the message that is being sent is non-verbal. Anything you write down in a notebook to take home to think about, forget it. For in fact I am not going to say anything that you don't know already. But the perplexing problem is that you don't know you know.
Chuang Tzu says, "The fish trap exists because of the fish. Once you've gotten the fish, you can forget the trap. The rabbit snare exists because of the rabbit. Once you've gotten the rabbit you can forget the snare. Words exist because of meaning, once you've gotten the meaning you can forget the words. Where can I find a man who has forgotten words, so I can have a word with him?"
– Beginning of Here We All Are, recorded in the summer of 1969 in Vancouver, BC.
Posted on January 15th, 2013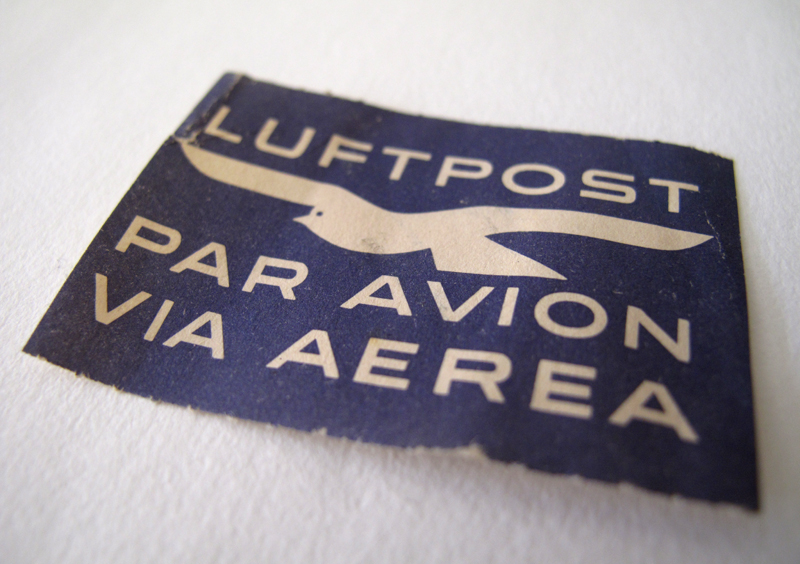 Last summer I recieved a letter in an envelope with an eye-catching security pattern. I love the idea of correspondence being protected by something beautiful, and since then I've collected a few more whose visual frequency resonates with me. While the swatches below are personal, a quick search unveiled this amazing collection by Joseph King. On King's site, I discovered one of his patterns was used for the spine of Apartamento #7, which was a nice full-circle moment considering I just told you how I feel about the magazine. In these digital days, security and privacy usually look and feel like the fourth square, but it's the simpler patterns in varying shades of sky I connect with the most.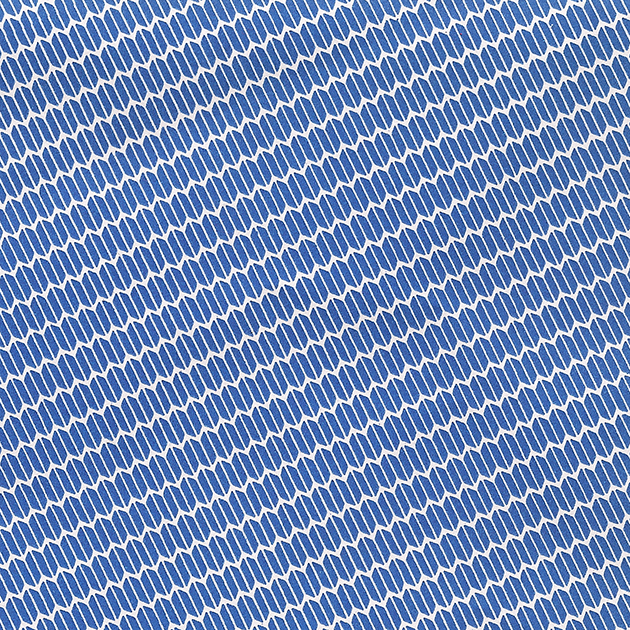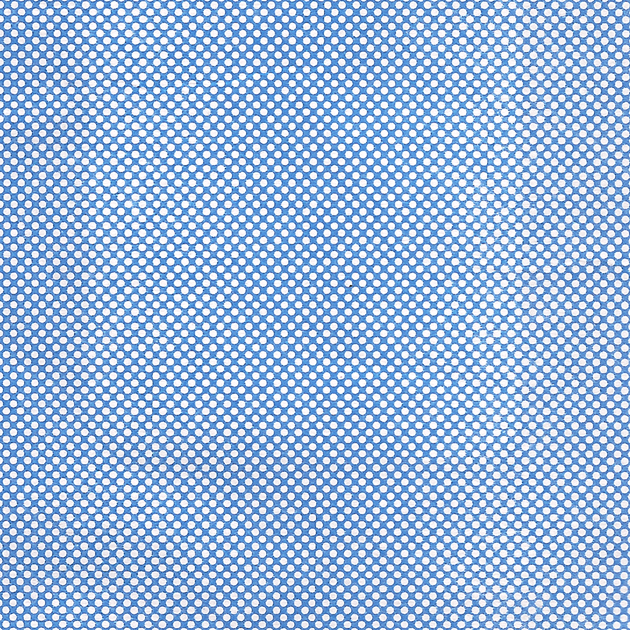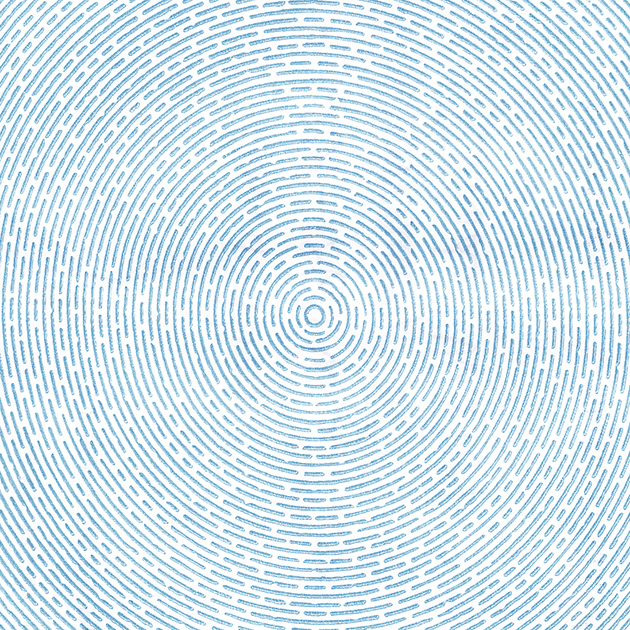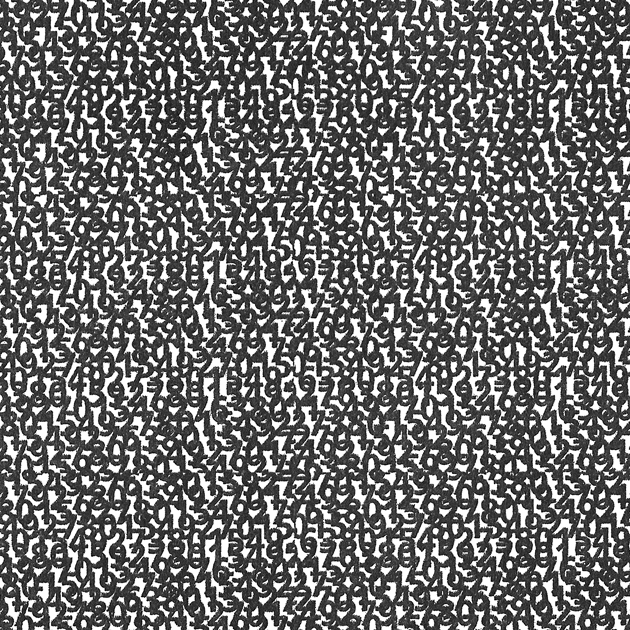 Posted on January 4th, 2013